HEATING REPAIR & INSTALLATION
Heating Repair, Furnace Repair & Furnace Replacement
Georgetown, IN, Memphis, IN, Henryville, IN, Charlestown, IN, Clarksville, IN & Sellersburg, IN
Furnace Repair & Heating System Repair
Count on the licensed specialists from BJ Heating & Cooling to complete accurate repairs, and return your home to perfect comfort as quickly as possible. Our prompt, courteous, and expert service has continued to expand our business and add to our list of valued customers. Our service technicians are on call 24/7, to provide Emergency Service. We arrive equipped to manage a broad range of issues, enabling us to work on all makes and models, and complete most repairs in a single service call.
When you need Heating Repairs throughout Kentuckiana Call The Experts You Can Trust at BJ Heating & Cooling
For any issue with your heating system, it is essential that service is handled by fully licensed and insured technicians, who have the knowledge and experience to perform accurate repairs. We put our industry background to work for you, adhering to strict service procedures and completing precision workmanship. We take the time to explain the situation, outline the needed repairs, and enable you to make the best possible decision for your specific circumstances. Our dedicated team always strives to restore and extend the performance of your heating system.
Furnace Repair in Charlestown, IN | Furnace Repair Georgetown, IN | Heating Repair Floyd Knobs, IN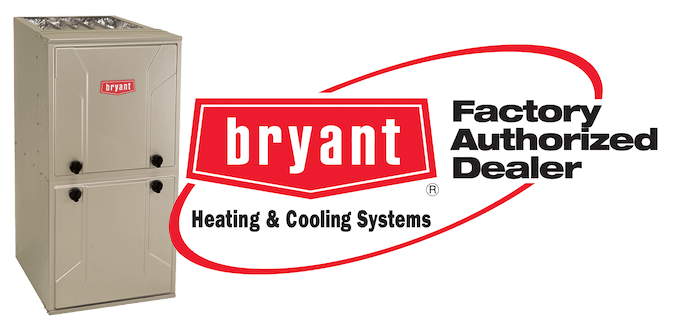 Heating Installation & Furnace Installation
When it's time to install new or upgrade an existing heating system, every decision and detail needs to be handled carefully. You're looking at a significant investment with ongoing impact on your comfort, budget, and value of your home. Top quality equipment, exact sizing, and proper implementation are essential to your long-term satisfaction. With so many options and decisions to make, how do you get everything perfect? Contact the highly trained professionals from BJ Heating & Cooling, and we put our experience to work for you. We specialize in the most advanced techniques, technology, and products on the market today. We take the time to work with you, consider your specific requirements and goals, and recommend a solution that will provide ideal temperature control today, as well as years down the road. BJ Heating & Cooling custom designs a system that suits your unique style of home, way of life, and budget. Contact BJ Heating & Cooling at (812) 283-7221 for the help you need to enjoy perfect comfort.
Furnace Installation & Heating Repair

in

Jeffersonville, Charlestown, Sellersburg, Floyd Knobs, Clarksville, Henryville, Georgetown & Memphis
24 Hr Emergency Service Available
LOCATION
BJ Heating & Cooling 
3814 Utica Sellersburg Rd,
Jeffersonville, IN 47130
CONTACT
Office: 812-283-7221
office@bjheatcool.com